Authors should submit anonymous papers in English, carefully checked for correct grammar and spelling, addressing one or several of the ICALP'19 conference topics.
Authors are kindly requested to produce and provide the paper WITHOUT any reference to any of the authors, including the authors' personal details, the acknowledgments section of the paper and any other reference that may disclose the authors' identity. 
Papers should solely consist of original research works that have neither been published nor submitted for publication elsewhere .
Authors are advised to read the ethical norms regarding plagiarism and self-plagiarism thoroughly before submitting their papers.
Papers that contain any form of plagiarism will be rejected without reviews.
The working language of the conference is English, and papers must be written in English.
Submitted works have to present original research contributions not concurrently submitted elsewhere and they should be submitted as full research papers (12 to 15 pages). Please be aware that ICALP2019 will use a template and submissions will be accepted only in this format.
All submitted papers must:
not contain author names, affiliations, and email addresses or any other information that will allow to reveal the authors' names during the review process;

 

be submitted as PDF files. 
Authors should consult Springer's authors' guidelines and use their proceedings templates, either for LaTeX or for Word, for the preparation of their papers. Springer encourages authors to include their ORCIDs in their papers. In addition, the corresponding author of each paper, acting on behalf of all of the authors of that paper, must complete and sign a Consent-to-Publish form, through which the copyright for their paper is transferred to Springer.
Submissions that do not comply with the above guidelines may be rejected without review.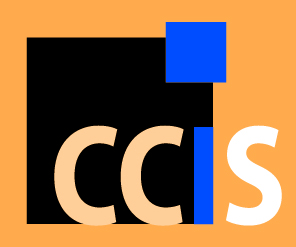 Papers must be submitted via easychair submission system.
All papers will be reviewed on the basis of relevance, originality, importance and clarity. After the paper submission has been successfully completed, authors will receive an automatic confirmation by e-mail.
Each submitted paper will be reviewed by three experts in the area of NLP.